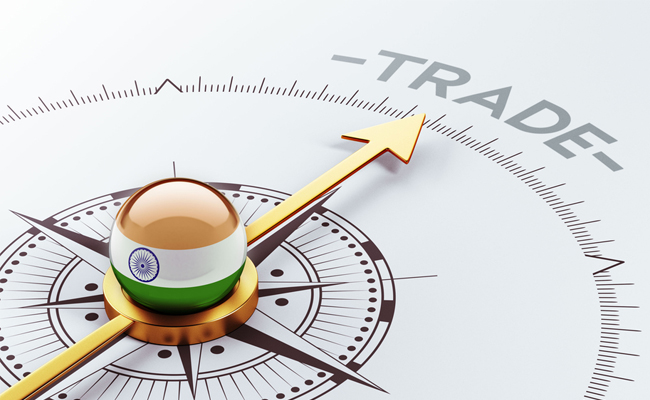 The Firm also provides advisory with respect to Foreign Trade Policy which regulates import and export to and from India. It is administered by Ministry of Commerce and Industry.
Legal Opinion on any issue arising under the provisions of Foreign Trade Policy;
Providing Consultancy in order to make you trade according to the Foreign Policies issued by the Government;
Reply to any objection, clarification, notice issued or raised by the department and attending the proceedings thereafter;
Filing of Writ Petition before High Court and SLP before Supreme Court of India.